Did you know that you love for online gaming can help you earn cryptos? Fortunately for gaming enthusiasts there are many interesting and exciting blockchain games that allow you to earn cryptocurrencies. So, you can stop worrying about where to get money to set up a costly mining rig to earn crypto coins. These mobile games are playable on any smartphone and these will reward you in crypto coins like BTC.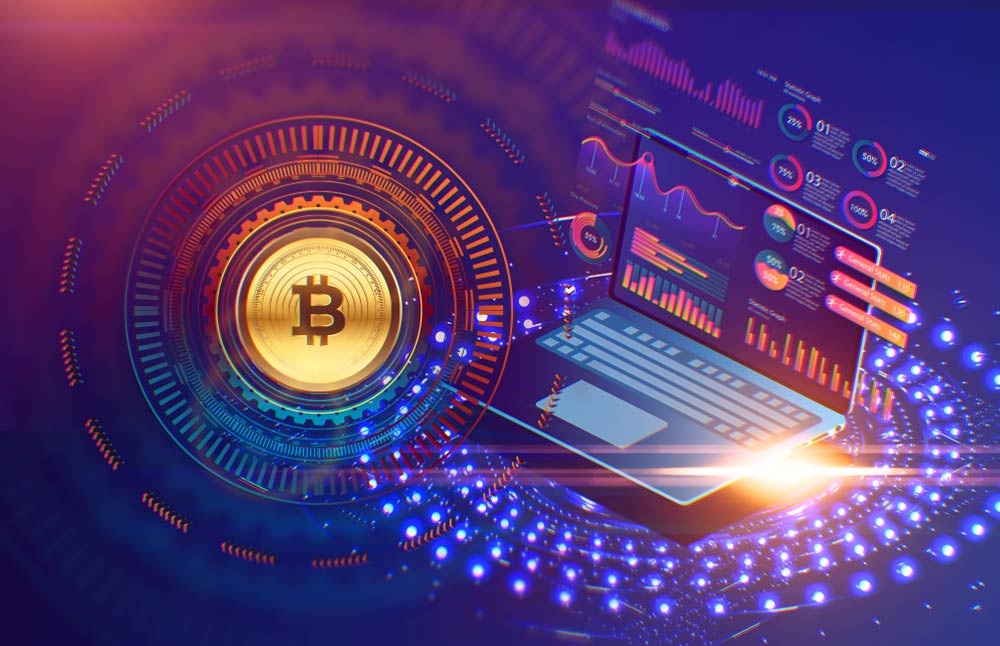 Huntercoin: This is available on Windows and is a big hit with fans of MMORPG or massively multiplayer online role-playing games. Huntercoin is a 2D game that players must play in order to gather coins and take these to a bank, and to kill other coin hunters. You have to pay minimal cryptos to do these actions; when you can successfully kill any player, coins are released into the map again so that users can fight over these.
TronGoo is a new version of the popular Ethergoo but this runs on the Tron network. You can collect Goo or even steal this from others to get as much as possible. The players with the most numbers will earn TRX. Players however must own Tron-compatible wallets to play TronGoo. You should also have some amount of TRX before starting to play as every action will require you to pay 0,5TRX charge.
Splinterlands is a card game where all data about game results are stored on Steem blockchain. This card-collecting game focuses on winning battles; winner of the low-level matches will get booster decks and earn points while high-level tournament winners get Steem or Steem dollars as payment. Steem has been in the list of top-20 tokens in terms of market cap.
Cryptokitties is a game that lets you buy, breed, and sell virtual cats. This game attained incredible popularity in 2017 and remains one of the most addictive games till date. You can grow your cat collection and then earn profits by selling these cats to others. But, to do this, you must first spend your own money to buy and breed cats. The game runs on the Ethereum blockchain and you earn in ETH. For transactions you will need a MetaMask wallet.
Storm lets you earn free BTC, ETH, and Storm. The latter is a top 400 crypto coin having a market cap of $8 million. Players have to do many types of tasks, ranging from taking surveys to downloading apps to watching videos. You can earn Bolts as you keep playing and these may be later converted into Storm, Ether, or Bitcoin.
Worldopo is a word-building game playable on both iOS and Android devices. This entails cutting-edge technology as it combines VR or virtual reality, AR or augmented reality with the blockchain and DAG technology. Players must use Open Street Maps and Google Maps for buying real streets anywhere in the world. It is a mix of Monopoly and Pokémon Go and players can cooperate with other players, attack buildings, and direct the global economy. Users are free to earn Ether, Bitcoin, and the game's token WPT.
Privateers. Life: The Island is a pirate-themed online game that uses blockchain technology. The game is set in the 17th century when pirates were rampant. While playing, your character must be healthy, well-fed in order to do a variety of tasks and overcome challenges. You must harvest "goods" and this is where cryptos come in; you can sell them for LDM or Ludum.